The Flexion® Single Ply Membrane Roofing Systems are made with premium thermoplastic membranes. During installation, membrane rolls are overlapped and weld together to form an exceptionally durable, waterproof, energy-efficient shield that will deliver unsurpassed protection for years to come.
Commercial Single Ply Roof Restorations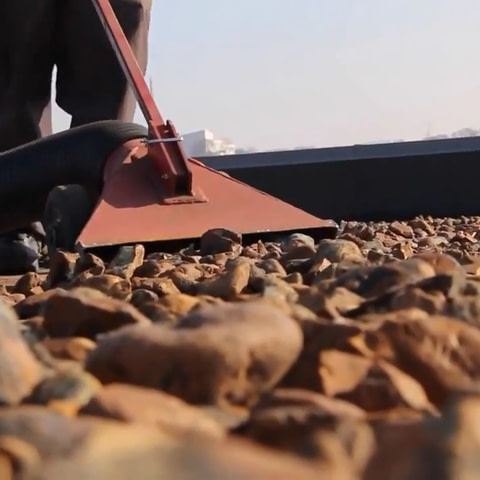 Step 1
Remove Debris from Roof Surface
Step 1 prepares your roof surface for restoration by removing debris and loose materials from the surface of the roof.
Step 3
Cut and Fasten Flexion Single Ply Roof Material
Step 3 cuts and fastens the thick, protective, and reflective Flexion single ply roofing material around the perimeter of the roof. All fasteners are covered and sealed with a protective layer.
Step 5
Experience the Peace of Mind and Energy Savings
Step 5 Your final project is completed and sealed with a worry-free, leak-free guarantee. The best roof is the one you don't have to think about, right?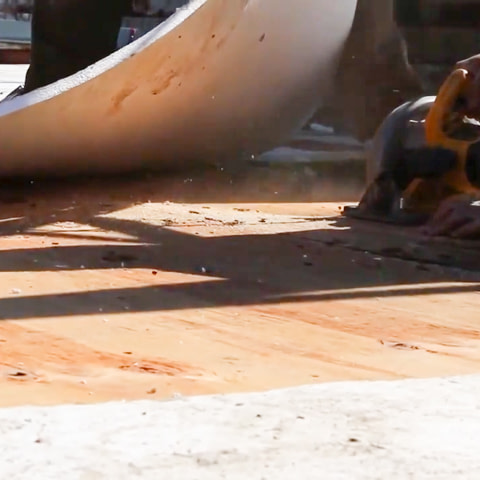 Step 2
Repair or Replace any Damaged Portions
Step 2 repairs or replaces any damaged portions of your roof to ensure a solid foundation for the roof restoration.
Step 4
Heat Weld All Seams
Step 4 heat welds all the Flexion seams with a special heat welding machine. This ensures a strong bond across your entire roof surface. Almost like one continuous sheet of protective roofing material.
Don't Put Your Investment at Risk
If your roof is already showing signs of deterioration you could be at risk of more serious and costly damage by delaying repairs. Don't wait till next season to assess the damage to your commercial roof. Let our team of experts provide a free assessment of your roof and provide a free estimate to restore your roof using our proven commercial roof restoration system.